Nachrichten
Sehen Sie sich hier unsere neuesten Nachrichten an! Treffen Sie eine Auswahl für die gewünschte Kategorie. Wir platzieren regelmäßig neue Artikel, damit Sie über die neuesten Entwicklungen in unserem Unternehmen informiert sind.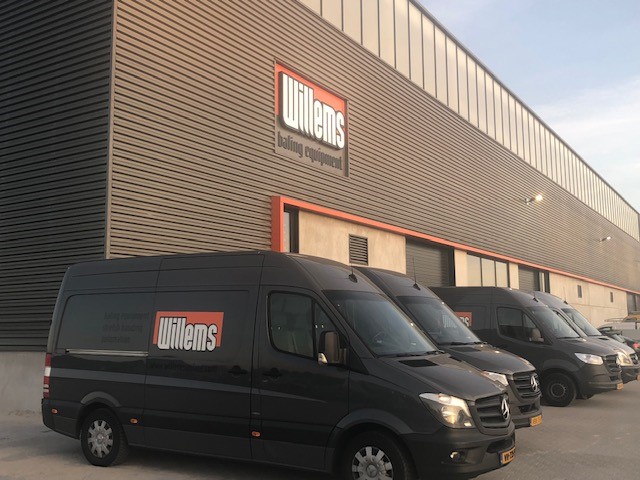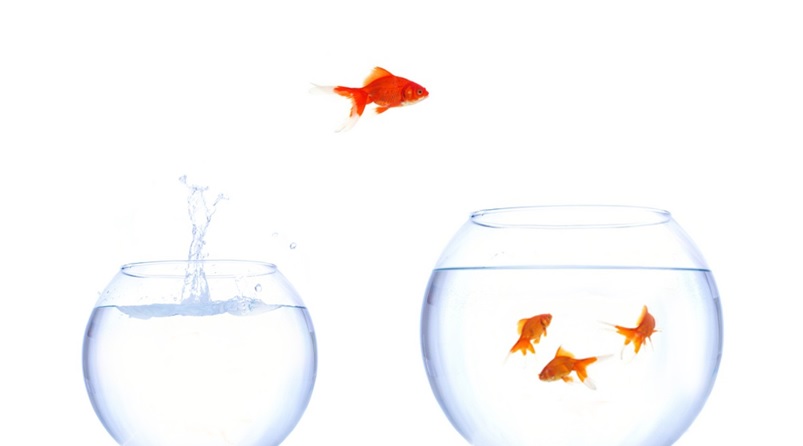 Relocation Notice
Willems Baling general
The time has finally come! We are moving to our new premises in Hapert.
Since 2006 we have enjoyed working from Bladel.
A new time is coming for us!

Our new address is from 23 September:

Smaragdweg 20
5527 LB Hapert
The Netherlands

Moving away!
We get a bigger bowl!

Read more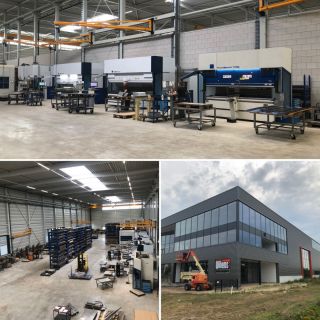 Production in new business premises
Willems Baling general
Production Willems Baling Equipment relocated to new business premises!
The construction project of our business premises in Hapert, which has been in use for years, is almost complete! A beautiful new building with a nice entrance and reception area, spacious offices, a logistics area
with a wide entrance for the carriers and production possibilities that have been greatly improved.
read more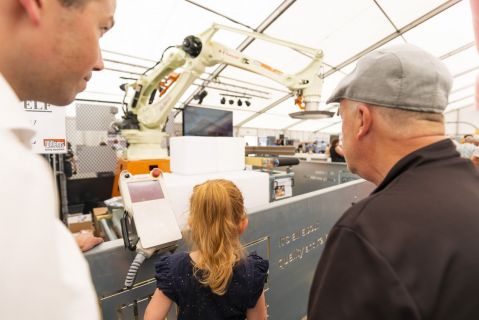 Collaboration on KempenTech by Willems Baling and Van den Hout Metaal. A logical combination.
Events
From drawing to machine!
After last year's successful collaboration, Willems Baling and Van den Hout Metaal have decided to once again staff a joint stand at KempenTech.
collaboration-on-kempentech