Maquinaria de cepillado
As a leading manufacturer worldwide, Willems has a lot of experience in producing wood shavings and sawdust plus the perfect compression to optimal density. Consequently, the product retains its specs and can be wrapped in practical rectangular bale. Ideal for transport to the final location of use.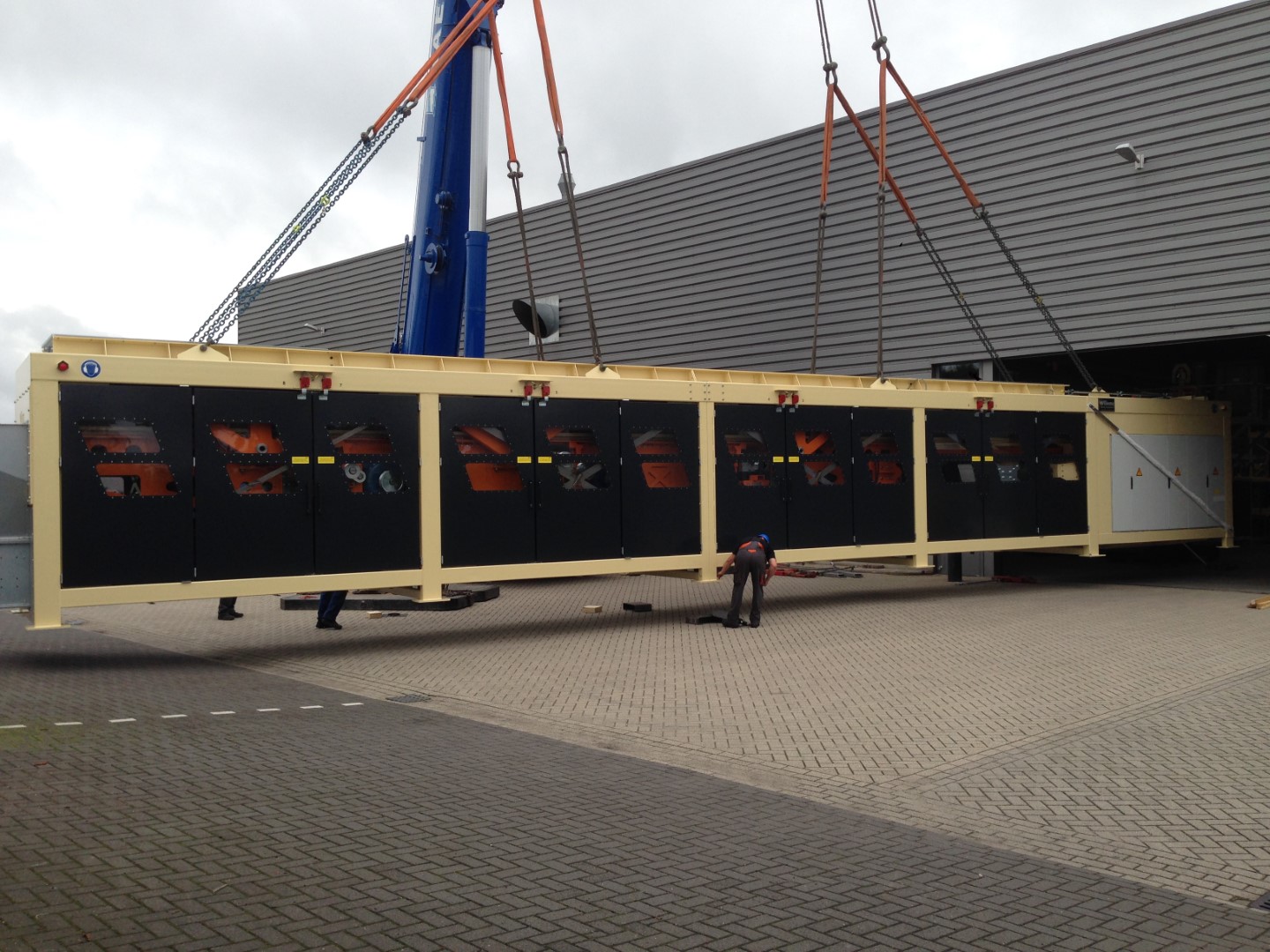 Wood shavings line
This video shows a complete wood shavings production line.